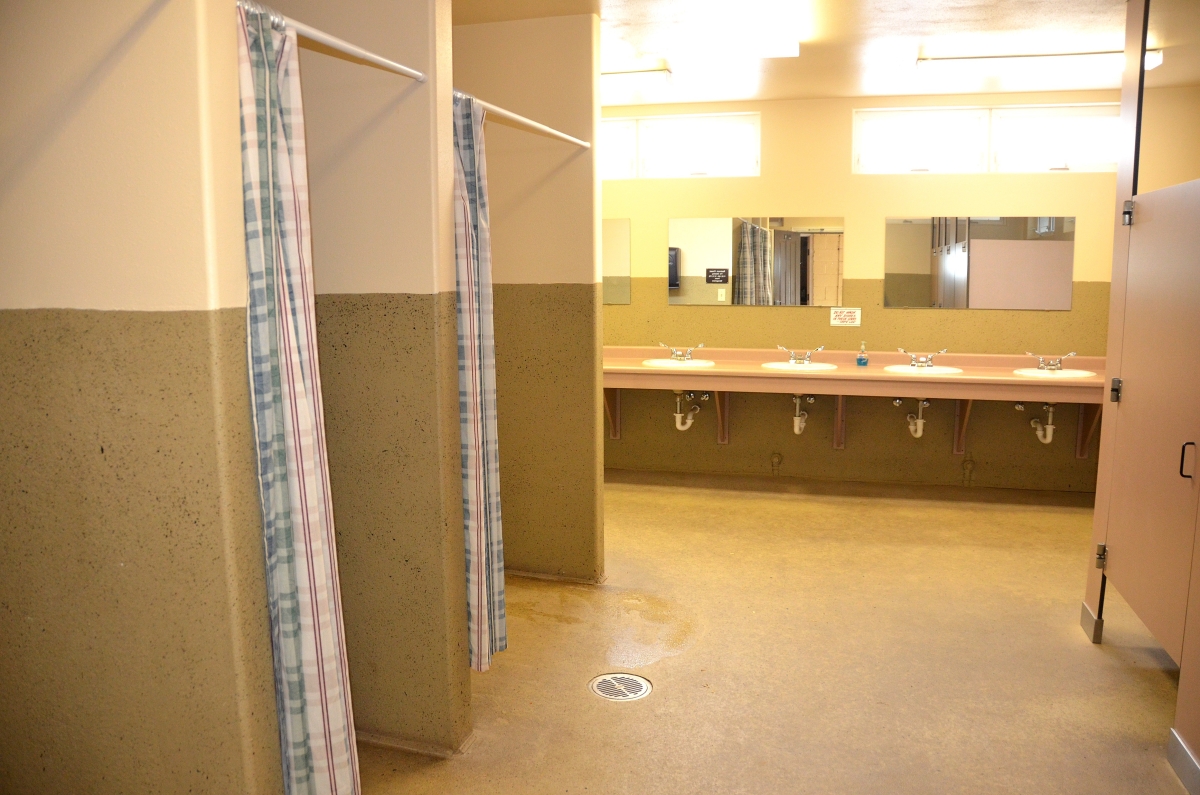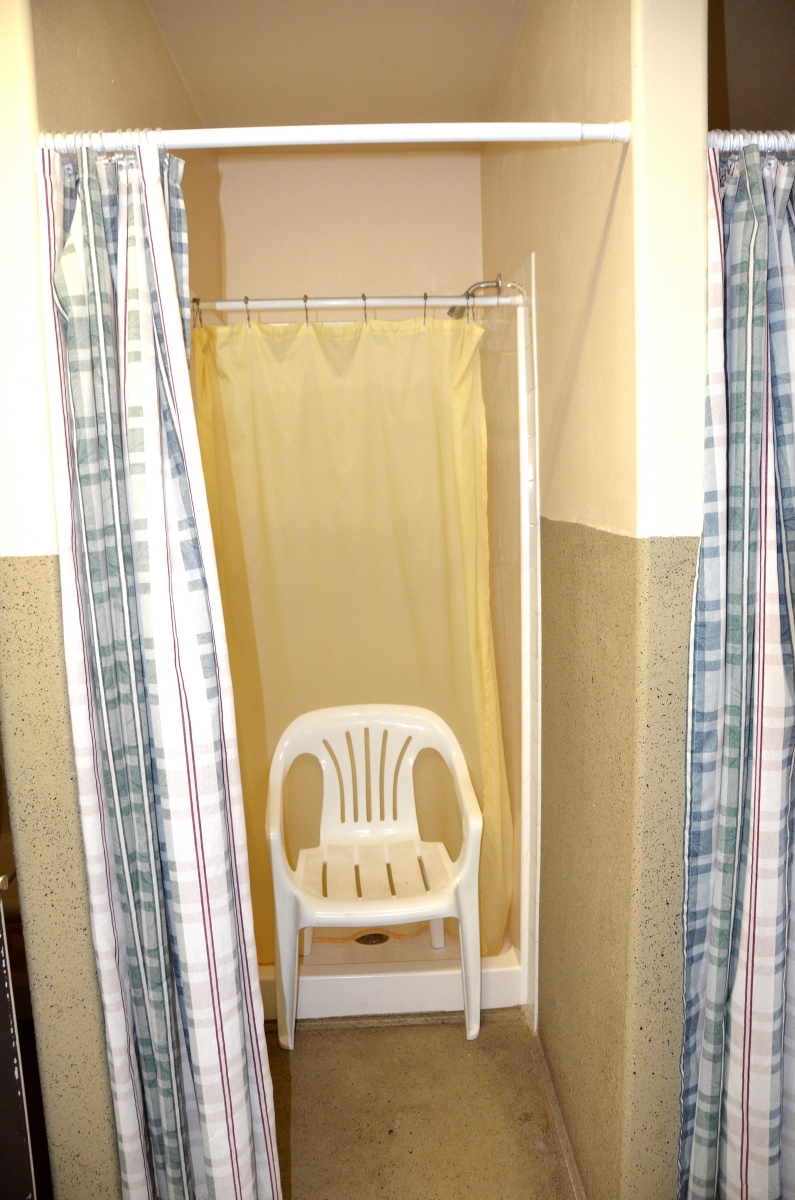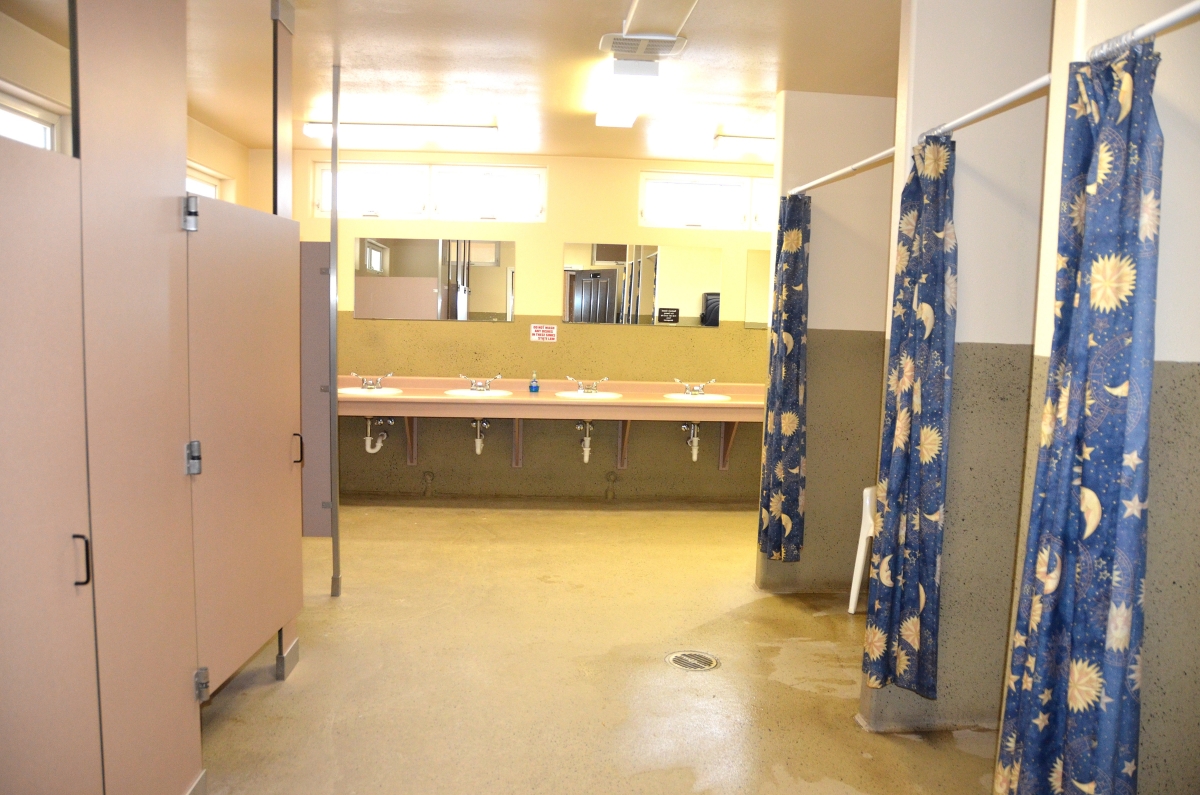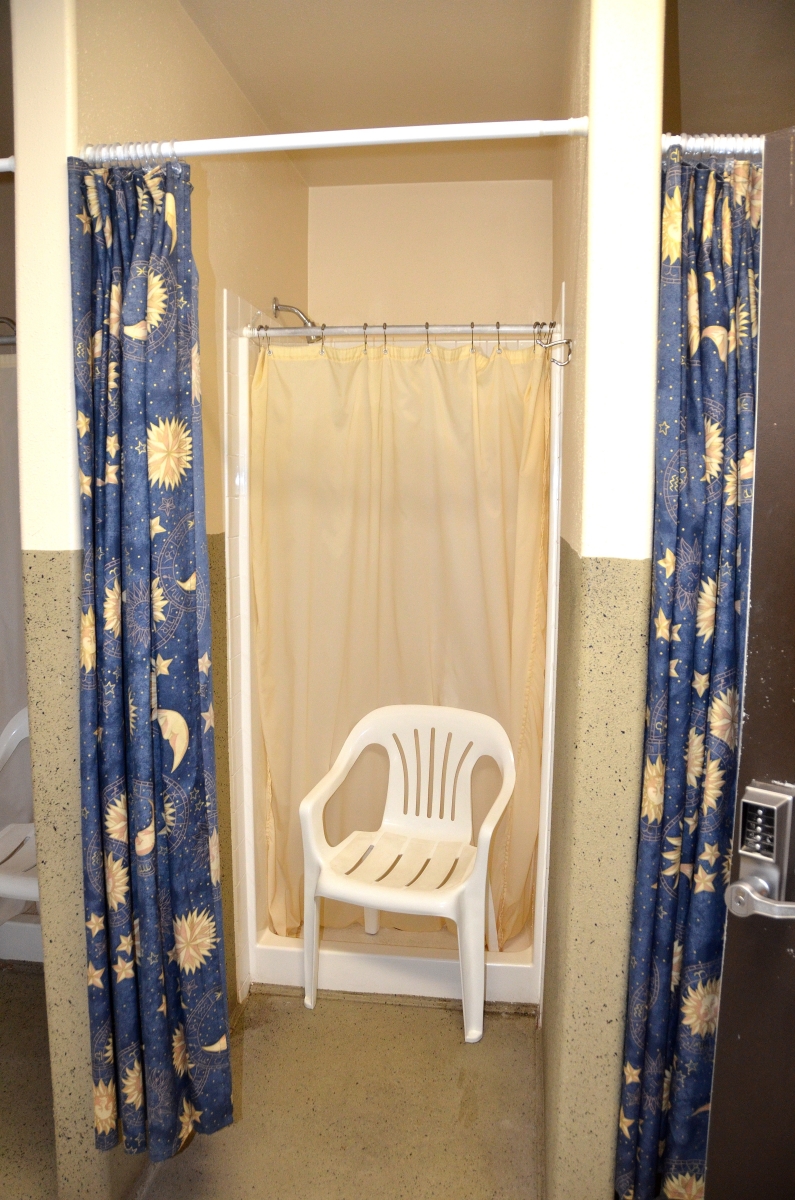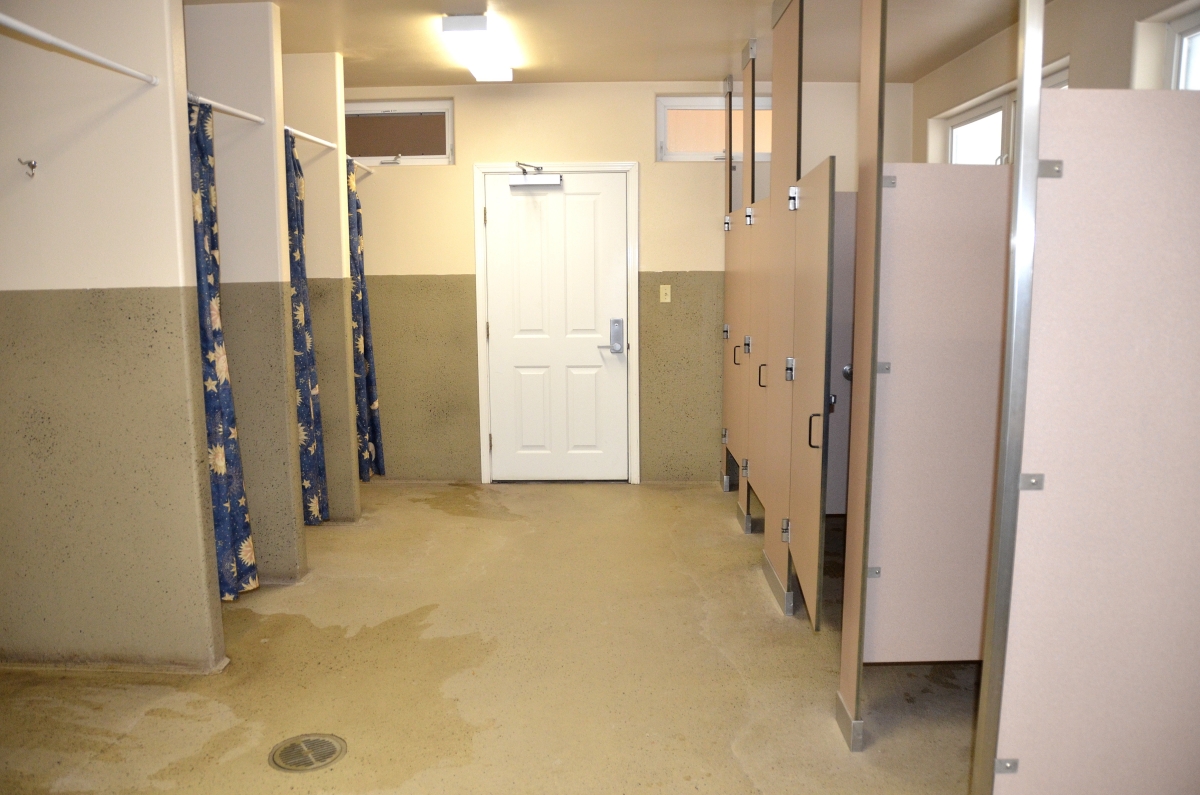 Modern, Secure, Clean Restrooms & Showers
Our modern, heated, clean restrooms and showers assure your comfort in our cool mountain climate.
The large volume  hot water system makes sure that you can have that hot shower anytime you want it.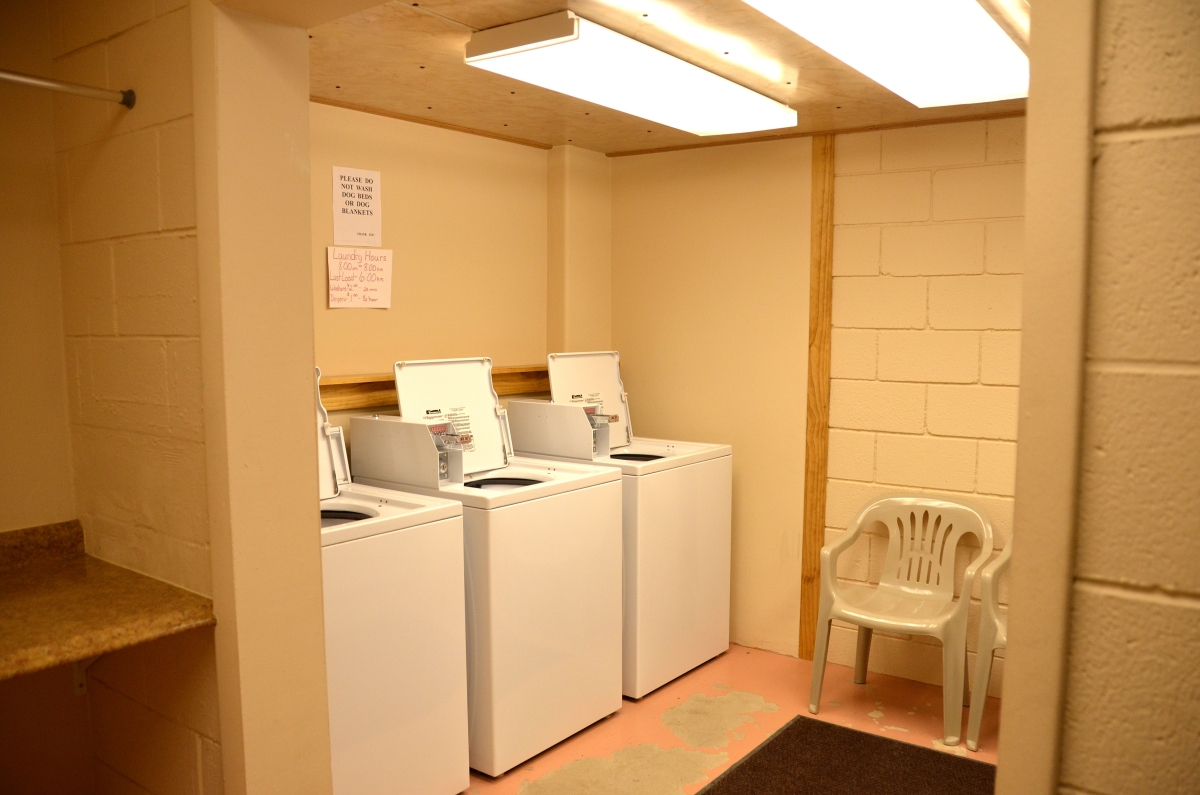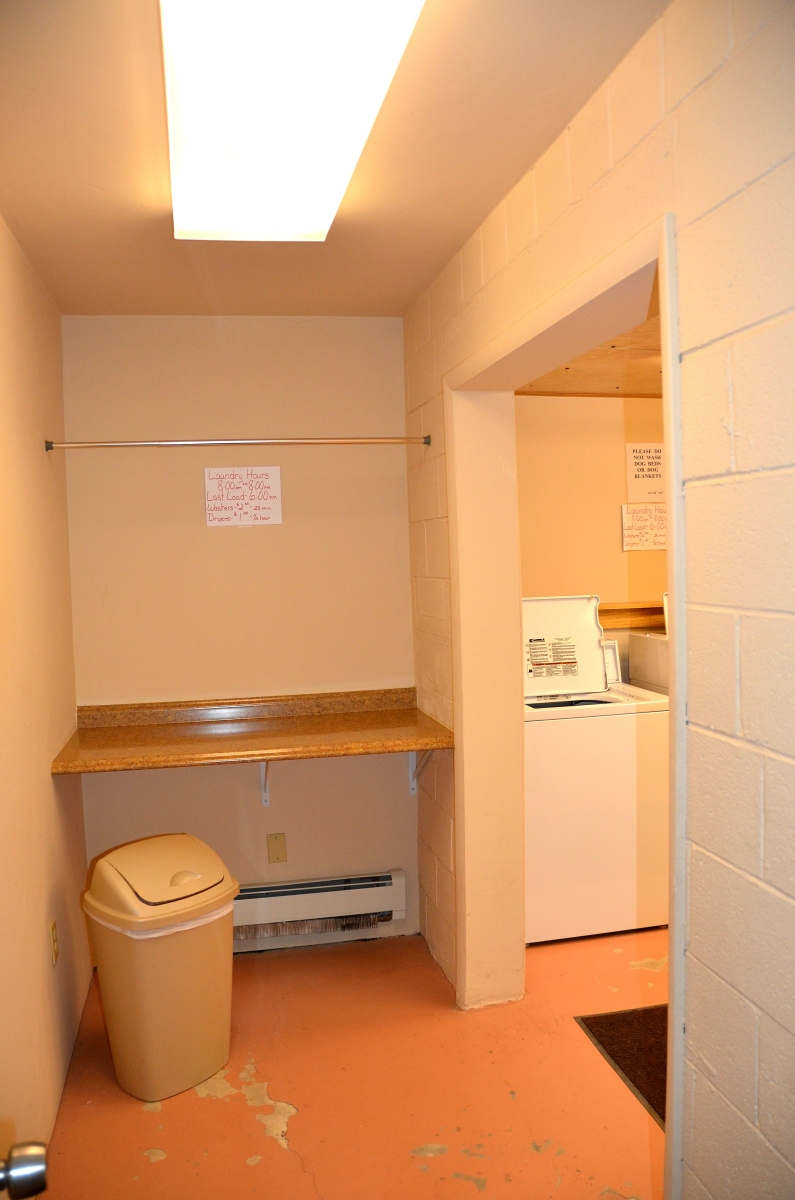 Convenient Laundry Room
Our coin operated laundry room is conveniently located behind the office.
We can supply change for the machines anytime the office is open.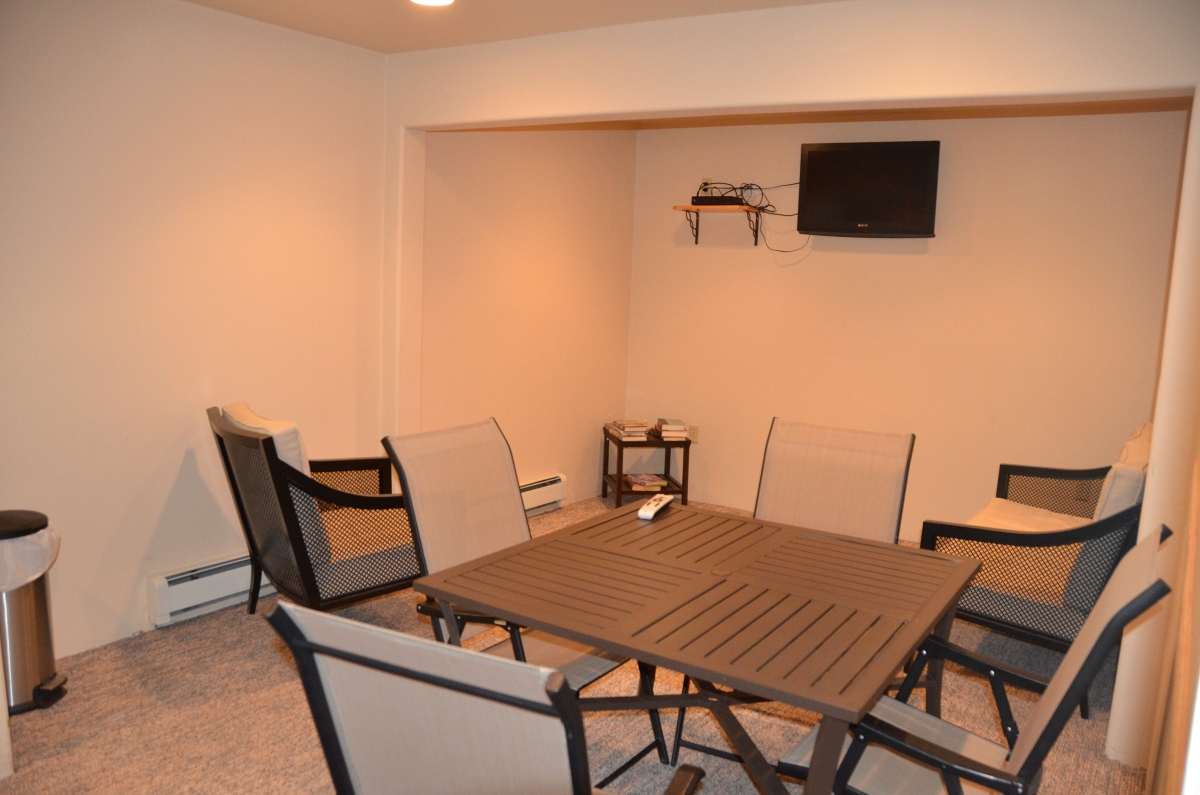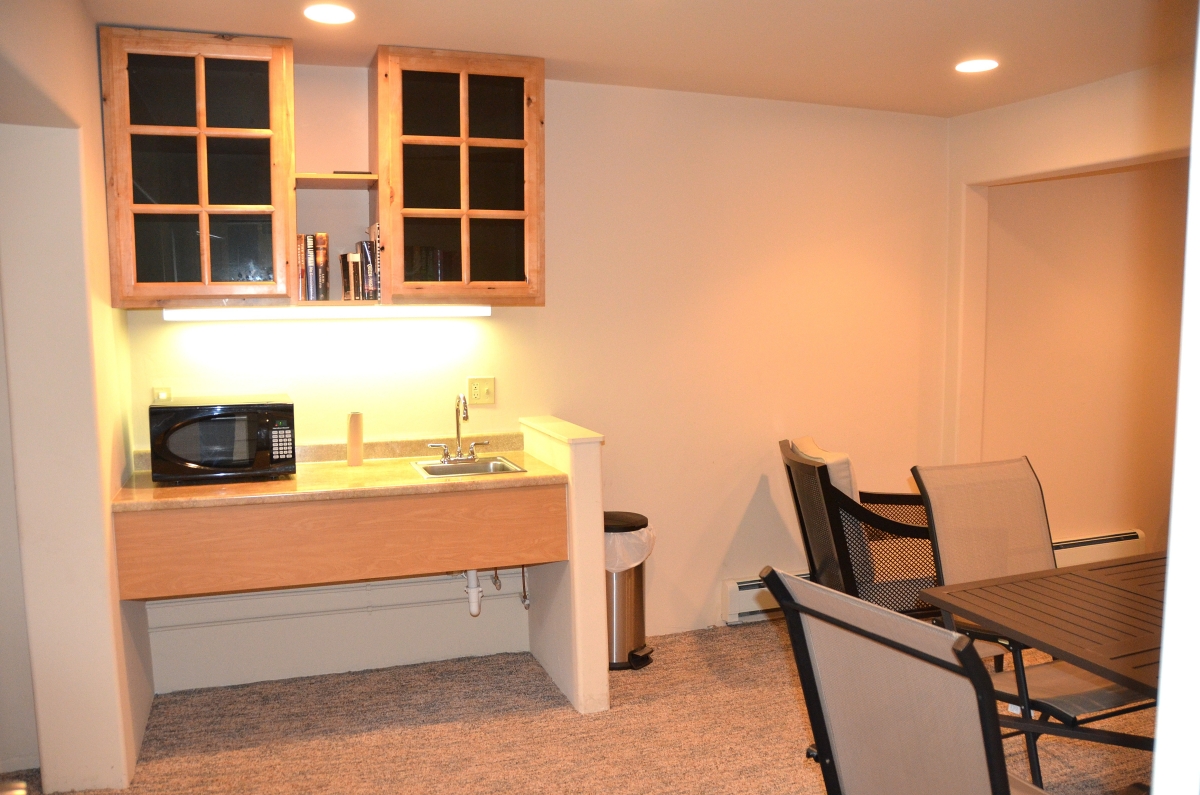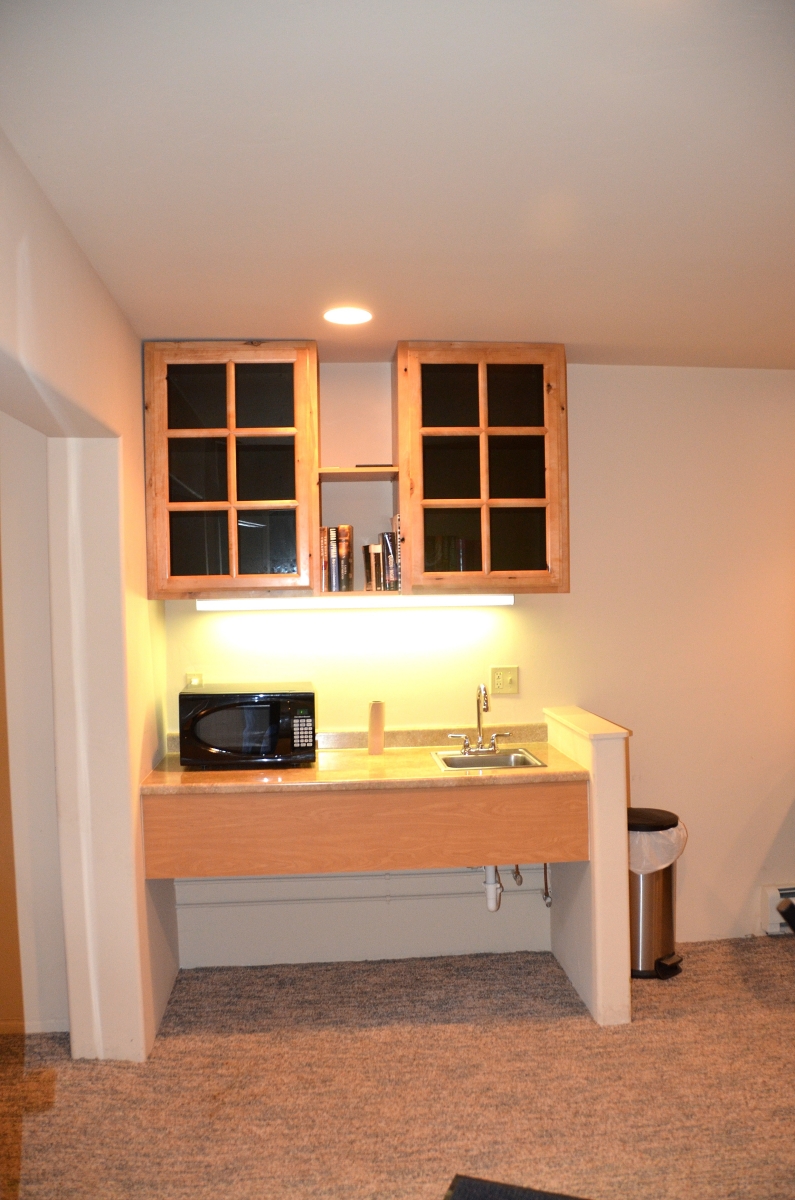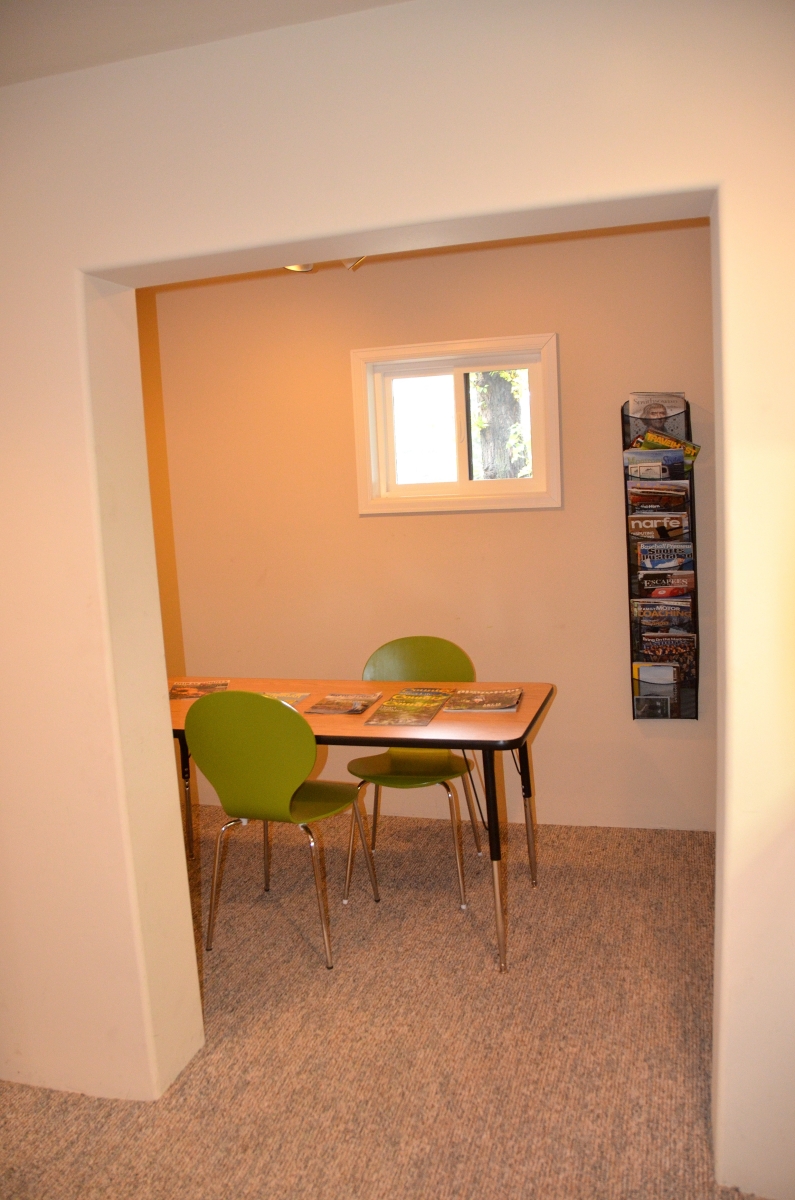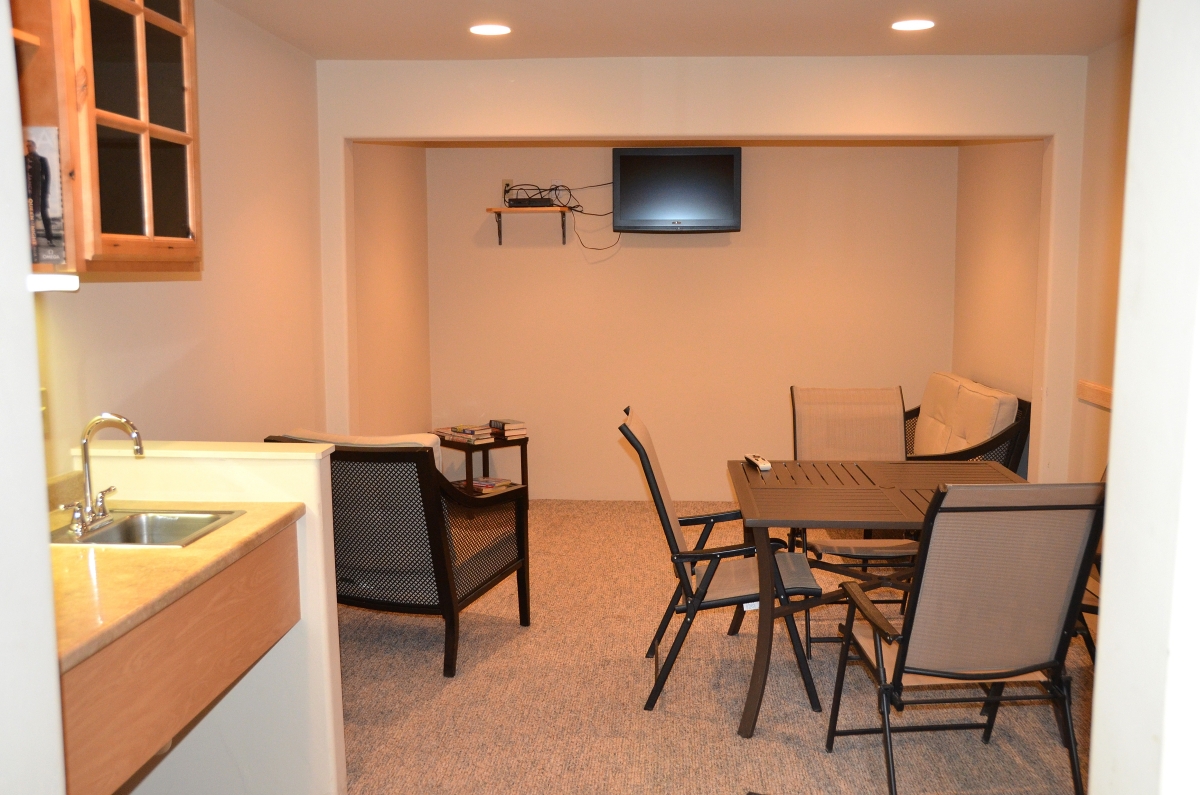 Recreation Room
The recreation room is furnished with a TV . There is a book and magazine exchange cabinet also available for our guests.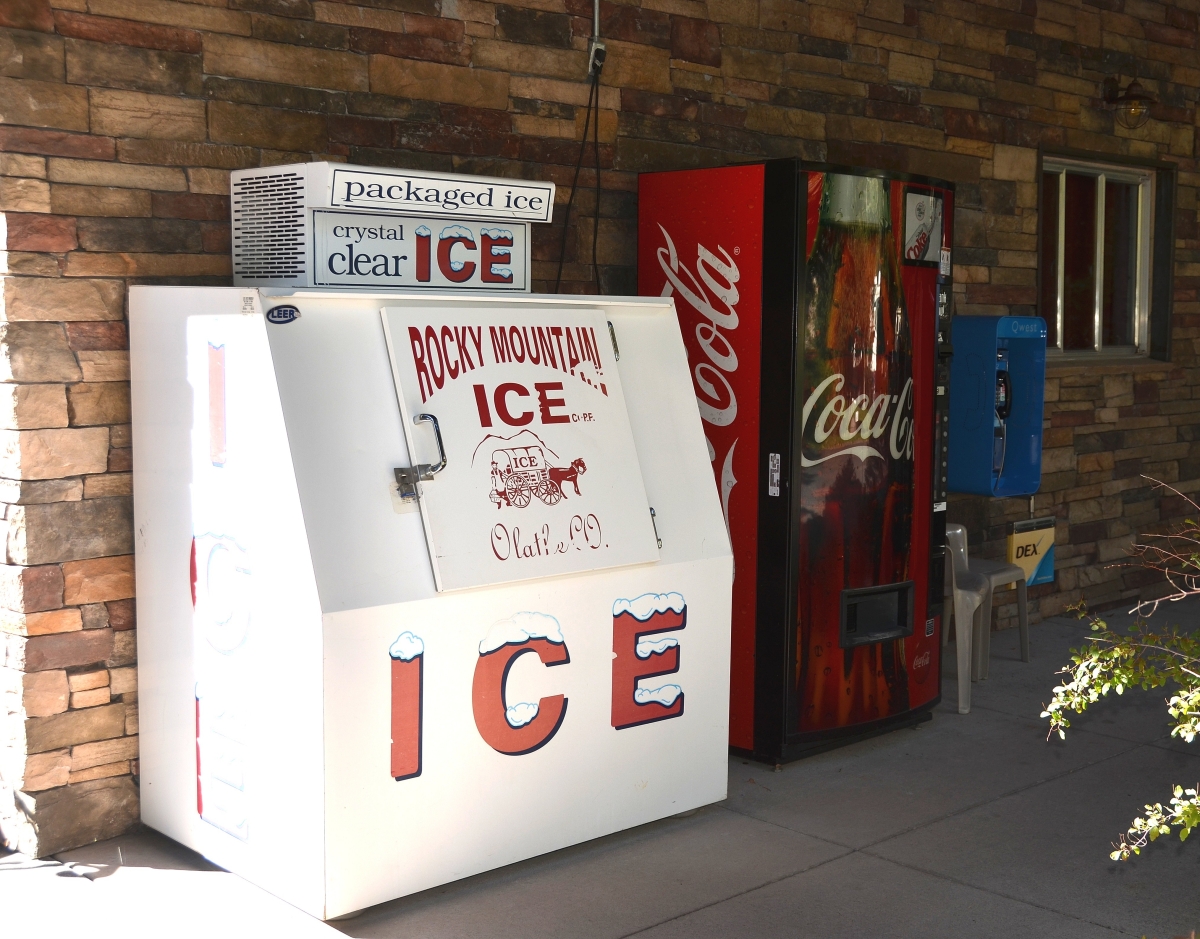 Full Service RV Park & Campground
We are a full service RV Park & Campground in an environment that is family oriented.
All of our sites are maintained to be clean, level and easy to use. Some are shaded and some are by the river.
Free WIFI is setup to reach all of the parks sites.
Office staff available everyday.
Our Park is known for it's friendliness and convenience.  Office staff can assist you with many services including propane bottles and firewood.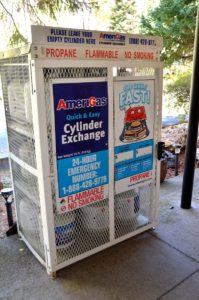 Camp Playground.
We have a large fenced childrens playground.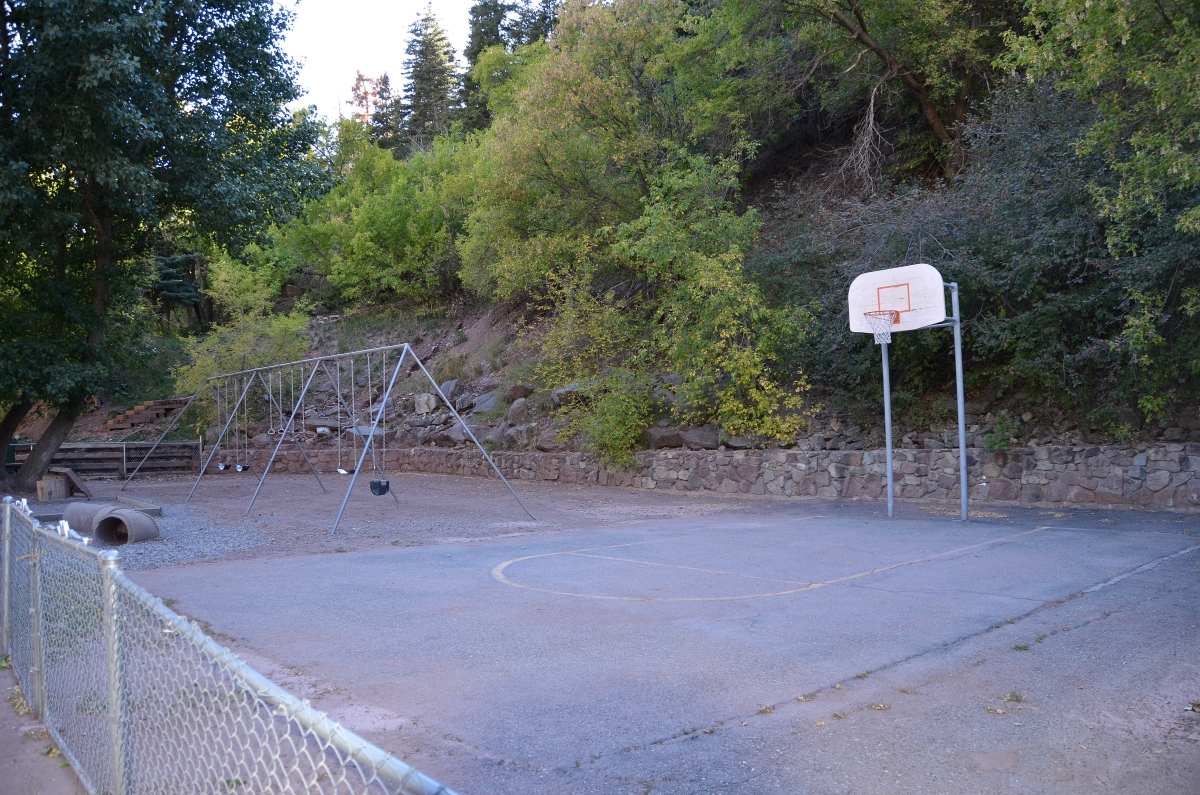 RV Park & Campground Open Dates
Our open and closing dates are 5/01 to 10/15.
Please call for personalized reservations.
Click on the "Camp Sites"  button for site descriptions and rates.